Free Shipping on Orders of $50
Continental US Only
Our Clients Say
View our Customers feedback from their trip to our Spa.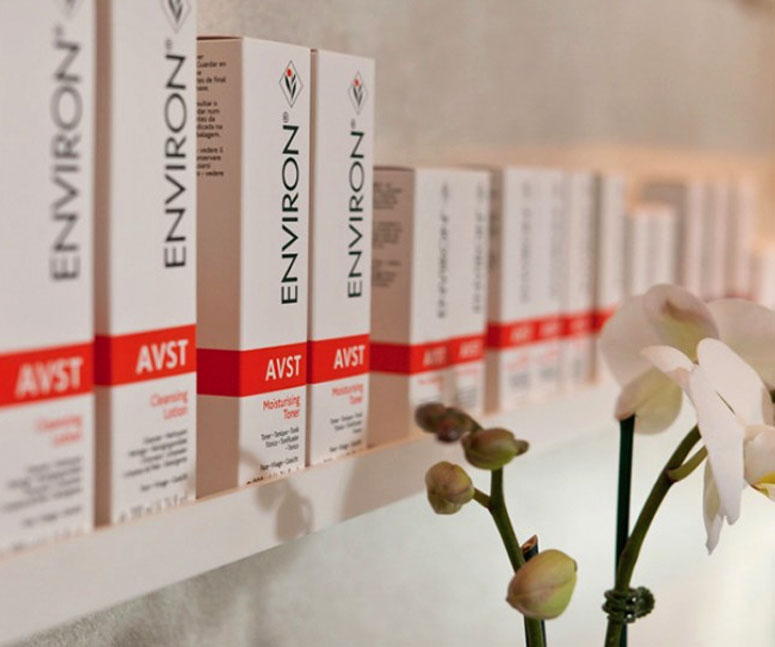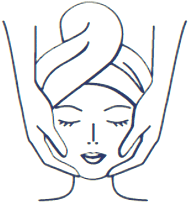 "I had suffered from recurrent UTIs for 20 years. They worsened after I had children. I started working with Natalie as my functional DR and for over 8 months I have been cured. I also understand what I need to do for better health and digestion. Natalie is totally focused, personal, and she will follow through. She will treat like family. I have finally learned how to holistically take care of myself."
For 2+ years I was dealing with severe gastrointestinal issues. I had many other symptoms I wanted to address, but my GI issues were the most impactful and detrimental to my daily life. I went to multiple doctors who simply were unhelpful. At one point I was told I have IBS and basically there was not much to do about it and I need to just manage my symptoms. I felt incredibly frustrated and refused to accept this as my new life going forward. Natalie puts an insane amount of effort and diligence into anything she pursues. I am so incredibly happy I decided to work with her to heal my body. From day one of the functional medicine journey, Natalie truly listened and carefully assessed my entire medical history (which is pretty extensive). It felt strange to feel fully heard. I am no longer constantly uncomfortable and in pain. She not only helped my GI symptoms, but also my energy, brain fog, etc. I finally feel that my body and mind are returning to normal and it is a freeing experience of relief."
"In the 9 months I have been seeing Natalie, she has literally transformed my skin. She has helped me understand what products to use and how to properly care for my skin. She always makes me feel like she is truly invested. She is professional yet genuine and caring and the spa is beautiful and serene! Try Unique Verve once and you will never want to go anywhere else for facials!"
I love going for facials by Natalie! My skin is so vibrant for 2 weeks after. Such a relaxing atmosphere. She takes the time to analyze your skin…and gives the best massages! She is extremely pleasant and professional. 10/10!
Fashion Stories
Our campaigns, the latest trends and new collections
Sorry, no posts matched your criteria.