SPEND AND EARN REWARDS

Earn by
Referring

Google Review
Reward Points

Product Review
Reward Points
CooLifting
We are excited to be the first to offer a new revolutionary non-invasive anti-aging treatment in Boston!
CooLifting is a non-invasive state of the art anti-aging, wrinkle reduction treatment. It combines a cold CO2 gas flow with high pressure (barophoresis, cryophoresis) and a hyaluronic acid solution. The effects are both immediate and long-lasting.
It is suitable for all skin types, skin conditions (excluding acne) and all ages. The best results are noticeable around the eyes, naso-labial folds, upper lip and forehead.
Therefore this treatment is especially ideal for those who already have fine lines and wrinkles.
Take a look at our before and after pictures here.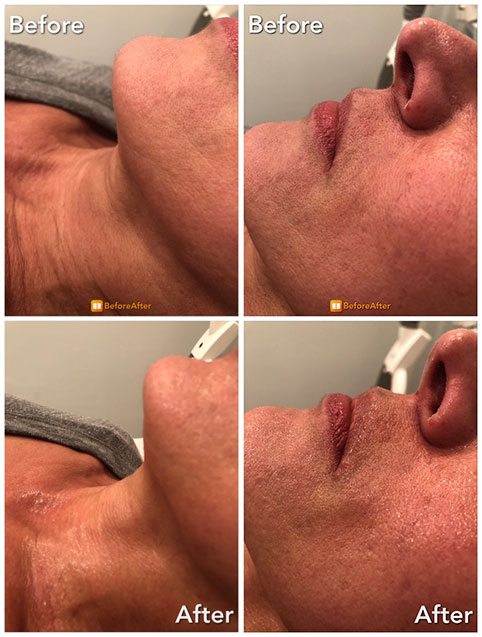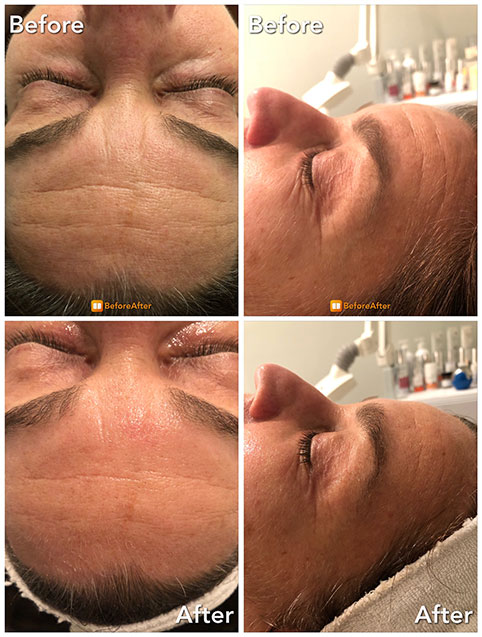 Safe
Look younger in just 5 minutes!
No Side Effects
No Down-Time
Immediate Results: improved hydration, effective reduction in fine lines and wrinkles
Gives a lift and tightens the skin
Fast – Excellent for those with busy life styles, people on the go
Great before any special occasions: weddings, reunions, birthdays, business meeting, dates, dinner with friends and family etc.
In addition, with continued treatments and suggested at home skincare, you will have long-lasting effects.
In addition, with continued treatments and suggested at home skincare, you will have long-lasting effects.
$250 – Per Treatment (20 minutes)
$675 – Package of 3 Treatments
$175 – When added to any Facial
Book Now
*First Time Facial is not required in order to schedule this advanced, non-invasive anti-aging treatment or purchase a package.
Number of Sessions:
*Single session – delivers immediate lifting effect, improves hydration, eliminates superficial wrinkles and reduces the depth of the wrinkles. The effects of a single session can last for up to 2 weeks.
*Attack treatment – 8 sessions in a 1-2 months period (1-2 sessions per week) – as a result it will deliver long lasting rejuvenating effects.
Because of intensive collagen and elastin stimulation, consequently it will reduce fine lines and wrinkles while improving the texture and quality of the skin.
*Maintenance treatment: One session every month.
Cancellation Policy
We have 48 hour cancellation policy. We require a valid credit card information for all reservations. Clients who are unable to provide 48 hour cancellation or reschedule notice, are responsible for a full service charge for missed, late cancelled, no-show and late start appointment.
Please be punctual. We work by appointment and reserve specific time for you. To avoid inconveniencing the next client, your treatment will end on time and the full price of your scheduled services will apply.
Please note late starts (up to 15 minutes) shorten the length of the session, but the rate for the service remains the same. Clients who are more than 20 minutes late are considered a no-show.