Functional Medicine
Functional medicine looks at each person as a whole system.
Conventional medicine lives on the principle one size fits all. Whereas functional medicine looks at each person through the widely unique collection of factors because my life system and your life system are not the same.
Functional medicine is no miracle. Rather, it addresses root causes of imbalances, dysfunctions and many disease dynamics in the body.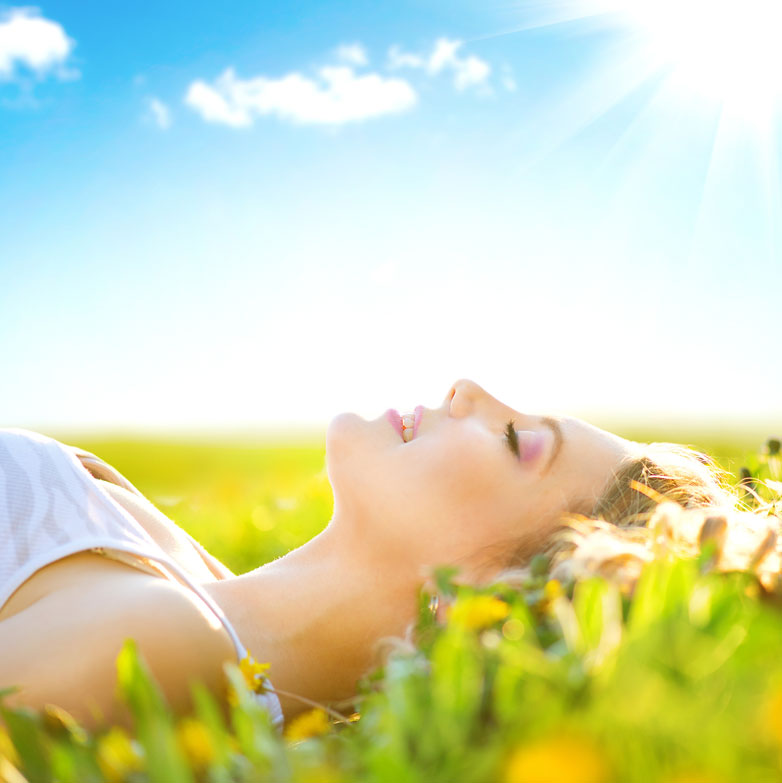 Functional medicine takes a powerful look at the overall human body with the understanding that everything is interconnected.
A diagnosable disease does not appear out of the middle of nowhere, ever. There are always early signs and signals and symptoms of disease. So, it is critical to respond to those signs, the sooner the better.
Functional medicine helps unique person to actually get well by a customized health-management program. This program is based on scientifically researched studies with changes in the client's environment, diet and lifestyle.