FUNCTIONAL MEDICINE LOOKS AT EACH PERSON AS A WHOLE SYSTEM.
It is a science based, personalized healthcare approach. Therefore it assesses and treats underlying causes of illness through individually-tailored therapies. It helps to  restore health and improve body's normal function.
Conventional medicine lives on the principle one size fits all. Whereas functional medicine looks at each person through the widely unique collection of factors. Because my life experience and system are not the same as yours.
Dis-ease in the body precedes disease. Therefore it is the evidence of imbalance, blockage, and/ or impairment in natural functioning
Are you frustrated to have acne, rosacea, eczema, dermatitis that you can't get under control despite using topical medications or skincare products? Are you frustrated to battle melasma and hyper-pigmentation with the laser treatments and/or peels? And feel like it's a revolving door.
Do you feel exhausted? Are you overweight? Are you on medications with aggravating side effects? Do you suffer from acid reflux and gut problems? Do you suffer from hair loss and insomnia?
Despite what you might hear in the media, it does not have to be that way!
Functional medicine is no miracle. Rather, it addresses root causes of imbalances, dysfunctions and many disease dynamics in the body.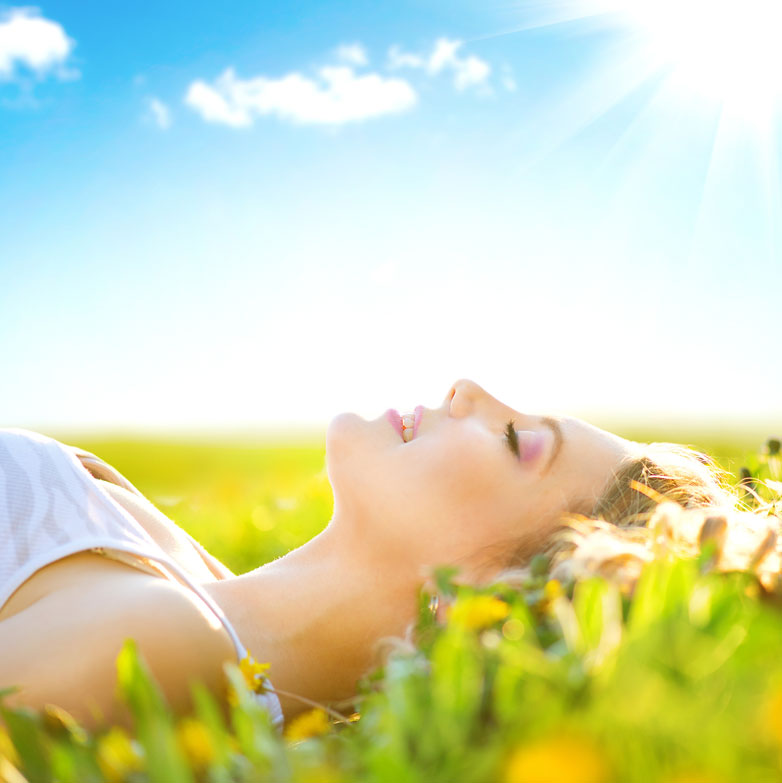 You can heal your body. You can feel healthy and vibrant again!
And, YES you can have healthy looking skin without using topical medications that have negative effects. I utilize functional medicine science to optimize body's and skin's function from the inside out while providing a personalized wellness approach. By addressing the root causes of a problem I help clients put their skin and health problems into remission without the use of drugs.
Skin is a reflection of our biochemistry and internal health – digestion, endocrine, immune, metabolism, nervous, detoxification. All of these systems overtly and directly effect our skin's health!
Therefore I view the body as an interconnected whole, and recognize the importance of these connections in health and disease.
Functional medicine takes a powerful look at the overall human body with the understanding that everything is interconnected.
A diagnosable disease does not appear out of the middle of nowhere, ever. There are always early signs and signals and symptoms of disease. So, it is critical to respond to those signs, the sooner the better. Read about my personal health challenges and how functional medicine has rescued my health here. 
Read other clients' testimonials here.
Functional medicine helps unique person to actually get well by a customized health-management program through the changes in the client's environment, diet and lifestyle.
Do you suffer from gut issues, like IBS, bloating/belching? Or perhaps experience insomnia or hormonal imbalances, mood swings, depression or anxiety? Do you have severe problems with skin, like eczema, psoriasis, severe acne that you can not under control?
Have you seen a doctor and still feel helpless, left with the same problems?
It is possible to get well and stay well! Please schedule a Comprehensive Health History Consultation and join my VIP Functional Medicine Program.