Free Shipping on Orders of $50
Continental US Only
Our Clients Say
View our Customers feedback from their trip to our Spa.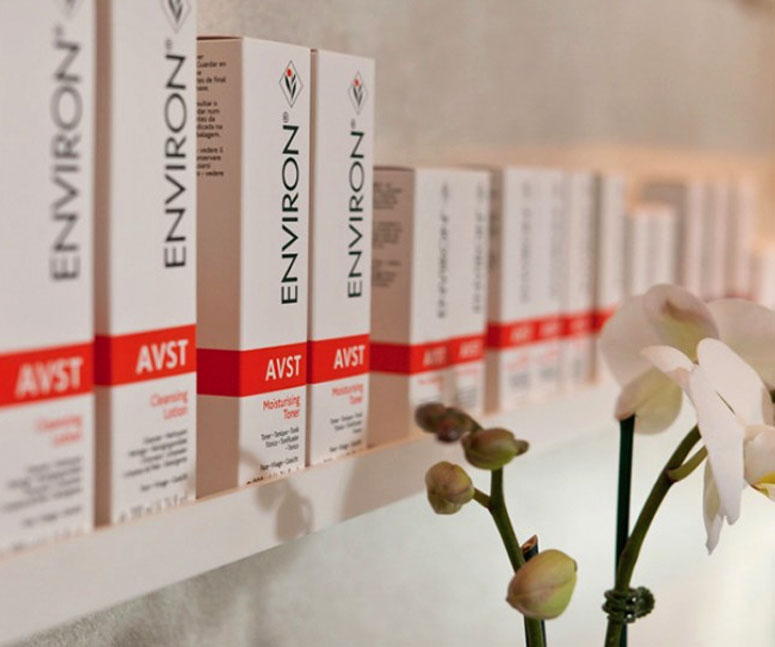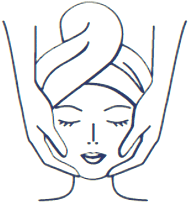 "Natalie is truly an expert on skincare and she is now developing her functional medicine practice as well which I expect she will excel in. I have seen her regularly for about two years and I have experienced noticeable changes to my skin tone and elasticity - I have been receiving more compliments lately from strangers above my skin and I am a woman in her mid-forties."
"Natalie is warm, friendly, professional and extremely knowledgeable about skin and skincare products, treatments, devices. I have very sensitive and dry skin and after my first facial I already noticed a huge difference. She has also helped my skin survive the Boston winter, which is often a huge challenge for me. Natalie takes such care when performing her facials and you leave feeling relaxed and resume rejuvenated (both your skin and body)."
"In the 9 months I have been seeing Natalie, she has literally transformed my skin. She has helped me understand what products to use and how to properly care for my skin. She always makes me feel like she is truly invested. She is professional yet genuine and caring and the spa spa is beautiful and serene! Try Unique Verve once and you will never want to go anywhere else for facials!"
A "skincare education"..! In addition to the best facial I've ever had, their staff basically sat me down and kindly advised me on a combination of diet improvements and products for my skin type. Finally logical, science-based specifics on improving skin quality. Saw improvements after 3 days, use less makeup, and continue to see "significant" improvements on a weekly basis.
Fashion Stories
Our campaigns, the latest trends and new collections
Sorry, no posts matched your criteria.