SPEND AND EARN REWARDS

Earn by
Referring

Google Review
Reward Points

Product Review
Reward Points
FUNCTIONAL MEDICINE
9-Day Detox Program
Would you like to improve the odds of experiencing greater –
Energy?
Amount of restful sleep?
Joint comfort?
Focus and memory?
Healthier looking skin?
Weight loss?
For the ladies: less PMS during a menstrual period?
Are you struggling with:
Seasonal allergies?
Runny nose?
Sneezing?
Brain fog?
Nasal congestion?
FUNCTIONAL MEDICINE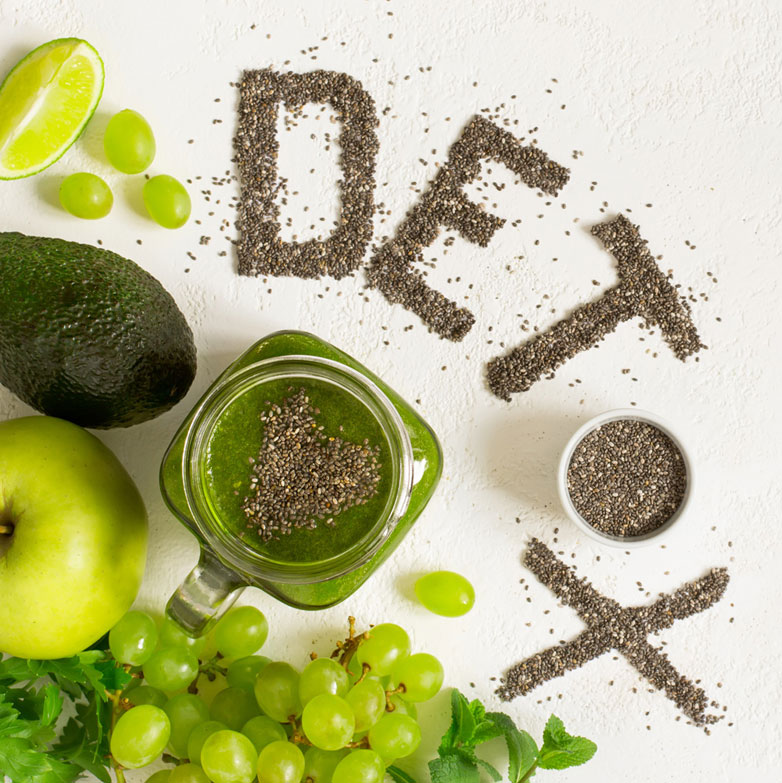 Toxins are ubiquitous in the world we live in.
Our liver is responsible for clearing the toxins as well well as excess estrogen and glucose.
This detoxification process occurs in Phase 1 and Phase 2 of the liver and then toxins are excreted through Phase 3 which is via urine, regular bowel movement and sweat.
9-Day Detox is a seasonal inflammation busting, immune system enhancing and healthy lifestyle promoting program that is designed to renew and enhance the body's cleansing and detoxification capabilities.
During 9-Day Detox program I will guide you which inflammatory foods to eliminate that put an extra burden on the body and liver while optimizing the nutrients needed to help improve and support detoxification. I will also provide you with the list of allowed foods and the recipe inspirations.
Along with the targeted diet and some suggested lifestyle shifts, you will be incorporating nutraceutical-grade supplements that are designed to work in concert to encourage the various detox-linked systems and organs of the body to process and eliminate waste and toxins.
NOTE: all supplements will be provided for you and shipped to your home prior to the start of the cleanse and are included in the cost of this program.
Book Now
If you would like to purchase this program, please follow this link. This is a non-refundable program. Once the payment has been submitted, and the supportive products and supplements have been shipped, we are unable to accept any returns, no exceptions.
Refund Policy for the Functional Medicine:
Due to my upfront investment in reviewing your Comprehensive Health History forms, putting puzzle pieces together to understand what interconnectedness is at play in your unique body and developing your program, refund requests cannot be supported, unless more than 48 hours notice is provided. This includes no-shows, late starts (15 minutes), and unused time in a session.
To reschedule or cancel, please email me more than 48 hours prior scheduled session. Clients who provide less than 48 hours notice are responsible for the full service charge.
If you know you are going to be more than 5 minutes late, please let me know.
Please note late starts shorten the length of the session, but the rate for the service remains the same.
Book Now
Terms and Conditions:
Functional Medicine services are designed for educational purposes only. This information is not a substitute for, nor does it replace professional medical advice, diagnosis or treatment. If you have any concerns or questions about your health, you should always consult with a physician or other healthcare professional. Do not disregard, avoid, or delay obtaining medical or health-related advice from your healthcare professional.
I am not acting in the capacity of a doctor, licensed dietitian-nutritionist, therapist, or psychologist and will not diagnose, treat or cure any disease, condition or other physical or mental ailment of the human body.
Rather I serve as a mentor and guide who helps a client to reach her/his own health and wellness goals through implementing incremental, positive, healthy, sustainable lifestyle changes that help the client to live and thrive using simple methods.
Book Now