SPEND AND EARN REWARDS

Earn by
Referring

Google Review
Reward Points

Product Review
Reward Points
FUNCTIONAL MEDICINE
Order your own lab work at the discounted rates!
When I was facing my own personal health challenges (which led me to the path of intense learning of Functional Medicine Science), I discovered that looking at the lab work gives a powerful insight of what is at play in your unique body and health condition.
FUNCTIONAL MEDICINE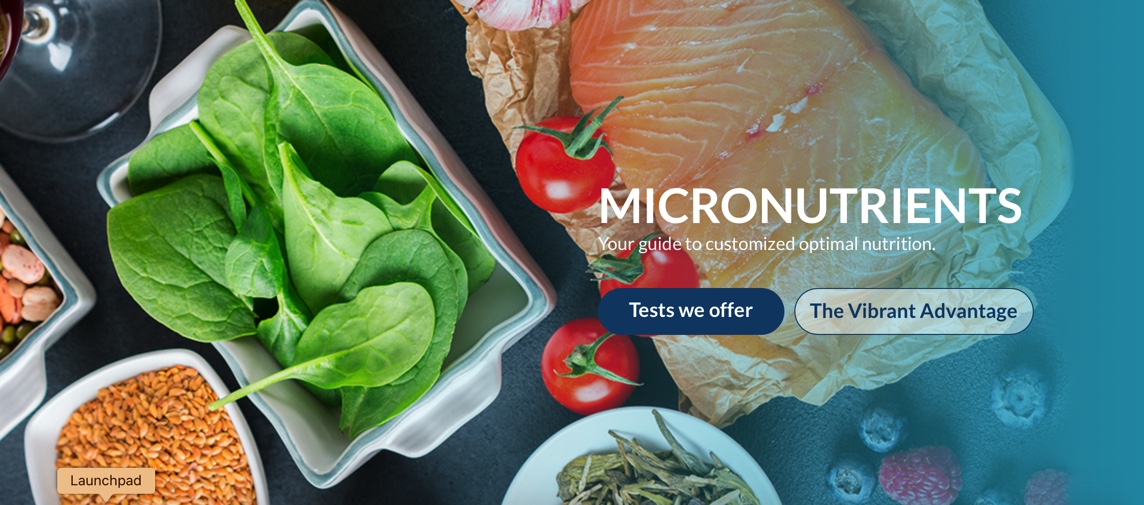 Perhaps you have asked your doctor to run a particular set of labs but he/she would not. Or maybe you don't have a medical insurance, but you are still interested to learn about your health and would like to get updated lab work.
I am excited to announce that I have an affiliation with Vibrant America. testing company.
Vibrant America is a leading science and technology company delivering life-transforming laboratory services. Vibrant uses an integrated micro-array platform that  enables multiplex testing at an affordable cost.
For all antibody and DNA based tests Vibrant uses a proprietary silicon microarray platform which provides the highest sensitivity and specificity of any testing platform. For example, Vibrant has been 3rd party published for many tests, including celiac disease via Mayo Clinic at 100% specificity and over 99% sensitivity! Vibrant manufactures their own microchips in house!
I offer Vibrant America wellness and labwork tests for only my functional medicine clients (current and past).
Book Now
Refund Policy for the Functional Medicine:
Due to my upfront investment in reviewing your Comprehensive Health History forms, putting puzzle pieces together to understand what interconnectedness is at play in your unique body and developing your program, refund requests cannot be supported, unless more than 48 hours notice is provided. This includes no-shows, late starts (15 minutes), and unused time in a session.
To reschedule or cancel, please email me more than 48 hours prior scheduled session. Clients who provide less than 48 hours notice are responsible for the full service charge.
If you know you are going to be more than 5 minutes late, please let me know.
Please note late starts shorten the length of the session, but the rate for the service remains the same.
Book Now
Terms and Conditions:
Functional Medicine services are designed for educational purposes only. This information is not a substitute for, nor does it replace professional medical advice, diagnosis or treatment. If you have any concerns or questions about your health, you should always consult with a physician or other healthcare professional. Do not disregard, avoid, or delay obtaining medical or health-related advice from your healthcare professional.
I am not acting in the capacity of a doctor, licensed dietitian-nutritionist, therapist, or psychologist and will not diagnose, treat or cure any disease, condition or other physical or mental ailment of the human body.
Rather I serve as a mentor and guide who helps a client to reach her/his own health and wellness goals through implementing incremental, positive, healthy, sustainable lifestyle changes that help the client to live and thrive using simple methods.
Book Now