SPEND AND EARN REWARDS

Earn by
Referring

Google Review
Reward Points

Product Review
Reward Points
Back in 2007 when I went solo, I had a vision to create exceptional quality skincare spa providing the best service possible through genuine care, knowledge and state of the art skincare equipment.
This is when Unique Verve was born. Quality over quantity always has been and always will be most important to me!
As a result, through word of mouth and because of my outmost commitment to my profession and the clients, my practice has been growing ever since.
In 2016 I developed debilitating health problems that back then seemed to appear from nowhere. What started out as hair loss, fatigue, trouble sleeping, then morphed into anxiety, insomnia, heart palpitations, hot flashes. And even memory loss.
I was desperate for answers and solutions. When I saw several physicians, this is the point when I was expecting to get guidance for recovering my health. Instead the only solution that I received was anti-depressants. For a person who has never taken any medications, it was not acceptable answer.
I felt defeated and frustrated. Intellectually with every cell in my body I knew that there must be logical, physiological reasons for my health problems. This is when I decided to take healing into my own hands. Which lead me to the path of intense learning of Functional Medicine science. After completing a rigorous 2 year advanced educational program, I have become a certified Functional Medicine practitioner.
It is my passion to help others and share a hope that it is possible to heal the body and feel healthy and vibrant again!
I utilize functional medicine science to optimize body's function from the inside out while providing a personalized wellness approach. By addressing the root causes of a problem I help clients put their skin and health problems into remission without the use of drugs.
I am a Certified Functional Medicine Practitioner. I've received a rigorous training at The School of Applied Functional Medicine which is an Accredited Continuing Medical Education (CME) Provider.
WHAT IS AFMC CERTIFICATION (Advanced Training in Functional Medicine)?
Dedicated practitioners commit to 620+ hours of rigorous training in advanced functional medicine sciences and validated application through clinical case studies.
Through intensive study of chronic disease etiology, functional physiology, and evidence-based intervention, along with hands-on clinical practice, AFMC certified practitioners are uniquely qualified to provide individually targeted strategies that address the multifaceted nature of today's complex health challenges.
The result: root-cause resolution, empowered patients, successful practices
The AFMC Certification Difference
The prestigious AFMC certification is earned through 2+ years of immersive study, clinical application, and examination.
Graduates emerge with a deep knowledge of functional medicine science and application, plus the systems-thinking skills required to tackle complex cases while identifying and addressing the root-cause of disease.
It is this tireless commitment to ongoing education and clinical application that makes AFMC certified practitioners sought-after experts in their field. From physicians to nurses, chiropractors to health coaches, pharmacists to nurse practitioners, AFMC certified practitioners are elitely qualified in the application of functional medicine to their practices.
Our Services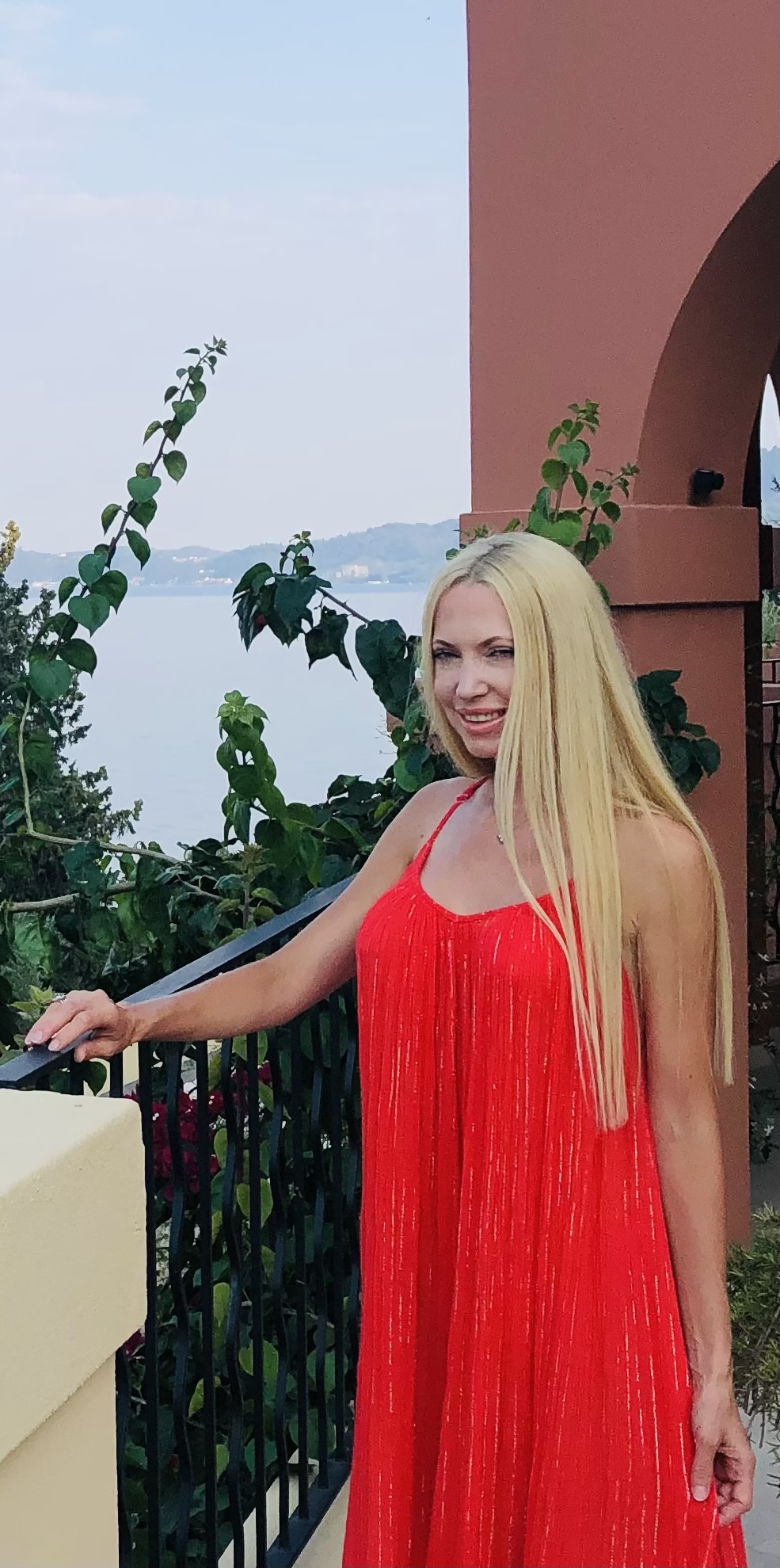 Throughout my career I also had a privilege to work with Hollywood celebrities, providing facial treatments.
My work has been recognized by numerous local and national magazines including InStyle, Allure, Boston Common Magazine, Boston Magazine, and the Improper Bostonian. In 2010, In Style Magazine awarded Natalie for "Best Facial in Boston". Other awards include "Boston's Best Facial" in 2010 and 2009 by Improper Bostonian Magazine; "Best of Boston" in 2010 and 2009 by Boston Magazine.
About Us