Back in 2007 when Natalie went solo, she had a vision to create exceptional quality skincare spa providing the best service possible through genuine care, knowledge and state of the art skincare equipment.
This is when Unique Verve was born. Quality over quantity always has been and always will be most important to Natalie!
As a result, through word of mouth and because of Natalie's outmost commitment to her profession and the clients, her practice has been growing ever since.
Our Services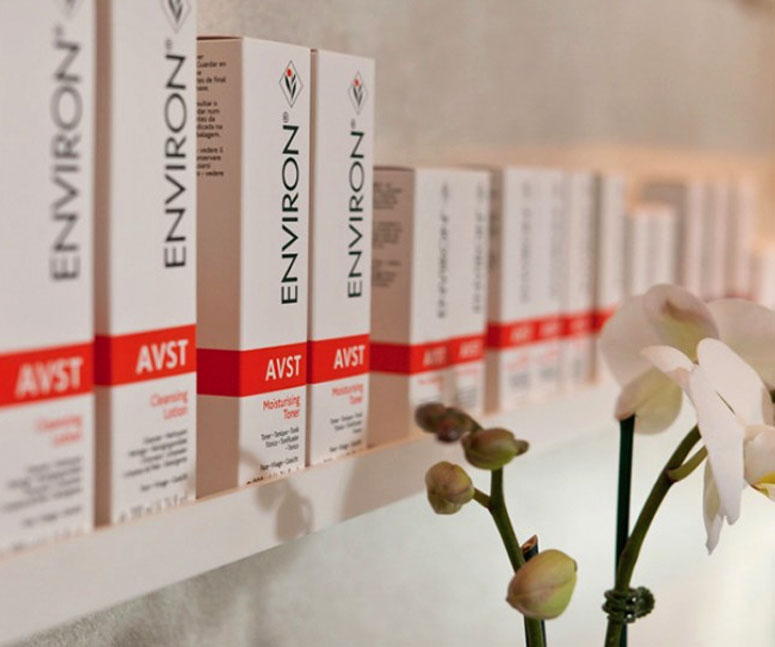 Throughout her career Natalie also had a privilege to work with Hollywood celebrities, providing facial treatments.
Natalie's outstanding work has been recognized by numerous local and national magazines including InStyle, Allure, Boston Common Magazine, Boston Magazine, and the Improper Bostonian. In 2010, In Style Magazine awarded Natalie for "Best Facial in Boston". Other awards include "Boston's Best Facial" in 2010 and 2009 by Improper Bostonian Magazine; "Best of Boston" in 2010 and 2009 by Boston Magazine.
About Us