About Us
UNIQUE VERVE SKINCARE SPA IN BOSTON
At Unique Verve we have a scientific and holistic approach. It is based on knowledge, cutting edge skincare equipment, genuine care and exceptional service! We are very honored to have won Boston's Best Facial title by InStyle Magazine, Allure Magazine and Improper Bostonian Magazine.
We are highly trained and skilled skincare experts that have extensive experience in treating all skin types and concerns including acne, rosacea, premature aging, pigmentation, age/sun spots and skin tags.
Contact Us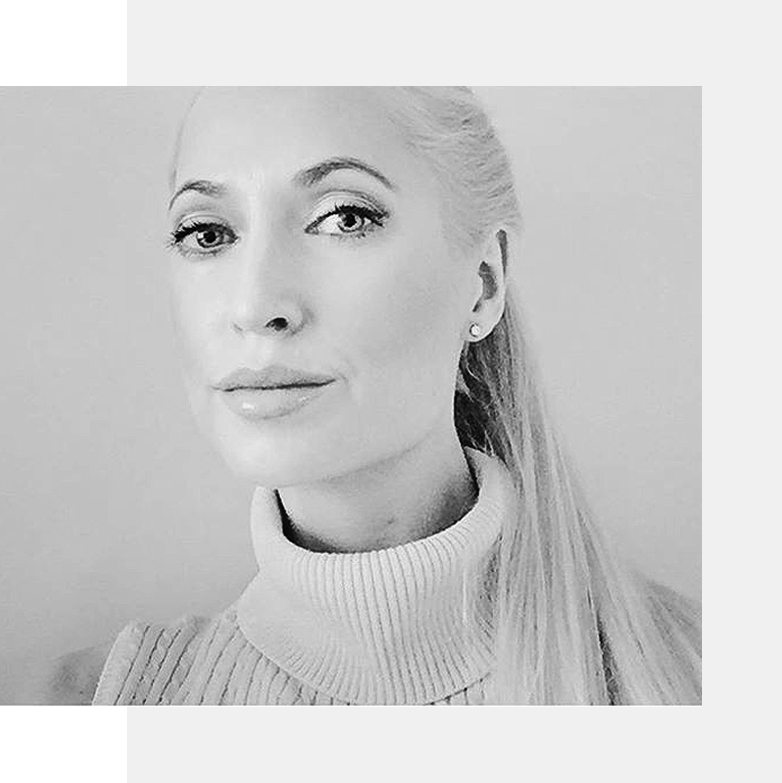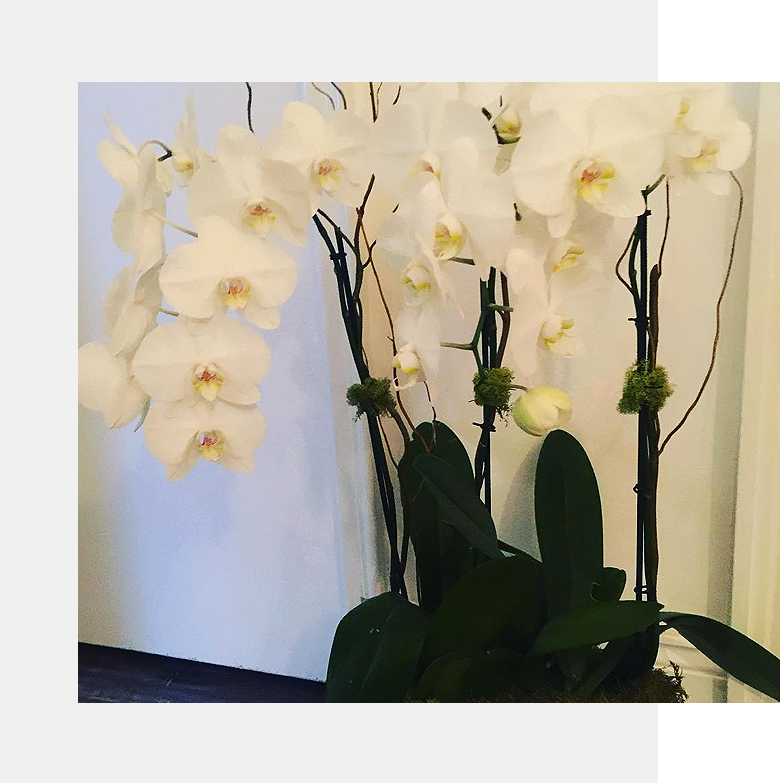 Our introductory corrective and results-oriented facial, a multiple award winner for Best Facial in Boston, starts with the state of the art Visia Skin Scanner. This machine reveals underlying skin abnormalities that you cannot see with the naked eye. It also enables you to track positive progress of our customized treatments and at home skincare products.
We exclusively work with Environ products because they are scientifically advanced and of the highest quality. Most noteworthy is that these products deliver noticeable and sustainable results.
In addition to facials and cutting edge non-invasive anti-aging and wrinkle reduction procedure, such as CooLifting, Environ's DF Machine, we also offer Functional Medicine services which help to address root causes of dis-ease in the body through looking at the interconnectedness of the body.