FUNCTIONAL MEDICINE
VIP Functional Medicine Program
VIP Functional Medicine program is for a minimum of three months which includes 6 sessions (sessions spaced every 2 weeks). I will customize a personalized program that will help to optimize your health and your body's function by addressing your unique body's dysfunctions and reversing them. I will help you to determine what is your unique body's needs in order to function optimally and achieve homeostasis.
FUNCTIONAL MEDICINE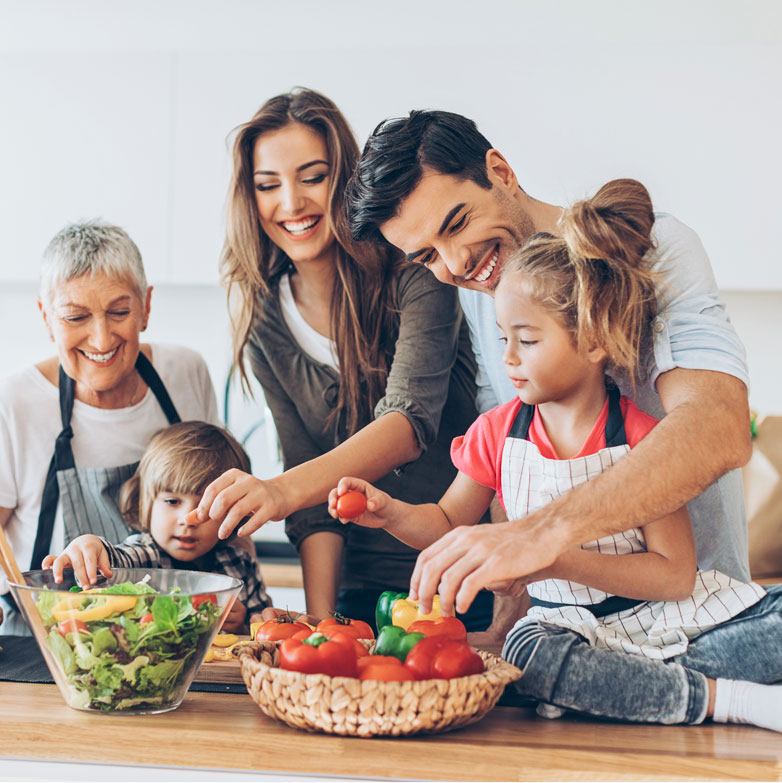 This program includes a vast mix of support services and tools including:
Two, 50-minute sessions per month with me via phone
Rich, clinical research to support your unique health concerns and
goals
Follow-up secession summaries for your review and to lock-in your learning and habit changes
Behind the scene clinical review of your progress to review data and optimize session plans
Email support between sessions to clarify progress and make changes in our course, as necessary
Emailed educational handouts to help to implement your plan
A review of any lab work and/ or wellness test (separate cost) obtained during our time working together
My full dedication to supporting, guiding and educating you through your journey along with my continued education and research to help your particular case and needs.
10% discount on supplements
VIP Functional Medicine Program is available only after your participation in a Comprehensive Health History and Assessment session.
VIP Functional Medicine Program fee is $480 per month. Each month includes 2 sessions via the phone.
To get started, schedule a Comprehensive Health Assessment Appointment here.
Or, if you have already participated in the Comprehensive Health History session, then go to our VIP Functional Medicine Program link. 
Refund Policy for the Functional Medicine:
Due to my upfront investment in reviewing your Comprehensive Health History forms, putting puzzle pieces together to understand what interconnectedness is at play in your unique body and developing your program, refund requests cannot be supported, unless more than 72 hours notice is provided. This includes no-shows, late starts (15 minutes), and unused time in a session.
To reschedule or cancel, please email me more than 72 hours prior scheduled session. Clients who provide less than 72 hours notice are responsible for the full service charge.
If you know you are going to be more than 5 minutes late, please let me know.
Please note late starts shorten the length of the session, but the rate for the service remains the same.
Book Now
Terms and Conditions:
Functional Medicine services are designed for educational purposes only. This information is not a substitute for, nor does it replace professional medical advice, diagnosis or treatment. If you have any concerns or questions about your health, you should always consult with a physician or other healthcare professional. Do not disregard, avoid, or delay obtaining medical or health-related advice from your healthcare professional.
I am not acting in the capacity of a doctor, licensed dietitian-nutritionist, therapist, or psychologist and will not diagnose, treat or cure any disease, condition or other physical or mental ailment of the human body.
Rather I serve as a mentor and guide who helps a client to reach her/his own health and wellness goals through implementing incremental, positive, healthy, sustainable lifestyle changes that help the client to live and thrive using simple methods.
Book Now