20% off of environ spf 30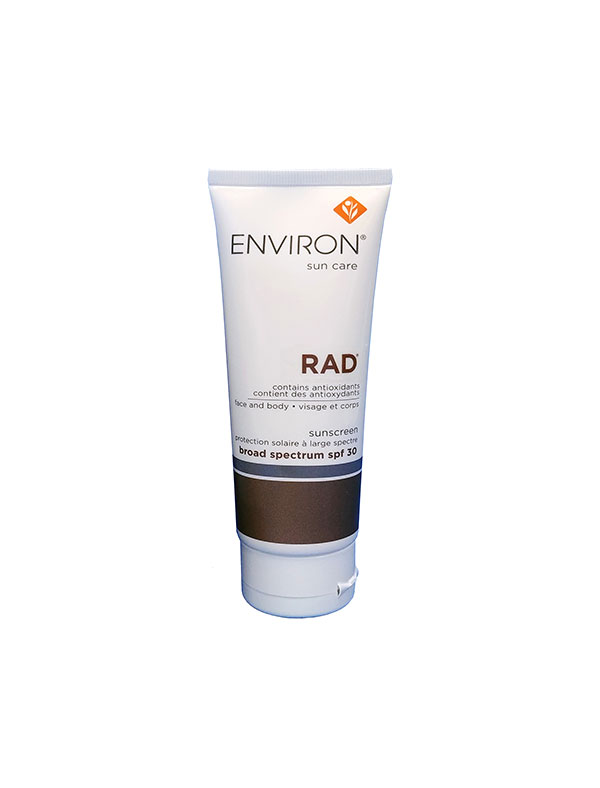 Receive 20% off of Environ SPF 30 until August 14th, 2020 or while supplies last.
This non-greasy, paraben free formula is based on non-toxic physical sunblock, such as titanium dioxide.
It contains wide range of anti-oxidants such as green-tea extract, edelweiss extract, lecithin, thyme extract and vitamin E that help to neutralize free radicals and reduce harmful effects of sun.
Aloe vera gel, coconut oil, glycerine and squalene assist in soothing and moisturizing the appearance of the skin.
This formula also contains CoQ10 (ubiquinone) which has antioxidant benefits. Due to its energizing effect it may help to improve the appearance of fine lines and assist in slowing down the effects of premature skin aging.
Use EGCHS328 coupon code to receive a discount at the checkout. Sale ends on 8/14/2020 or while Supplies Last. This offer can not be combined with any other offers.
Enjoy the rest of the summer while protecting the skin with the safe, anti-oxidant enriched Broadspectrum spf by Environ!