PREVENT CHOLECYSTECTOMY AND GALLSTONES.
I wanted to share a success story of a client of mine. This client came to me in hopes, firstly to keep her gallbladder and prevent cholecystectomy. Secondly, she wanted to learn as to why she had an episode of developing gallstones. Thirdly, what she could do in order to avoid more stones from forming.
This client prior coming to me experienced nausea, fever, chills, vomiting and a sharp pain in the upper right quadrant and back. At that time she went through a removal of gallstones and placement of a biliary stent. She was then scheduled for a surgical removal of the gallbladder.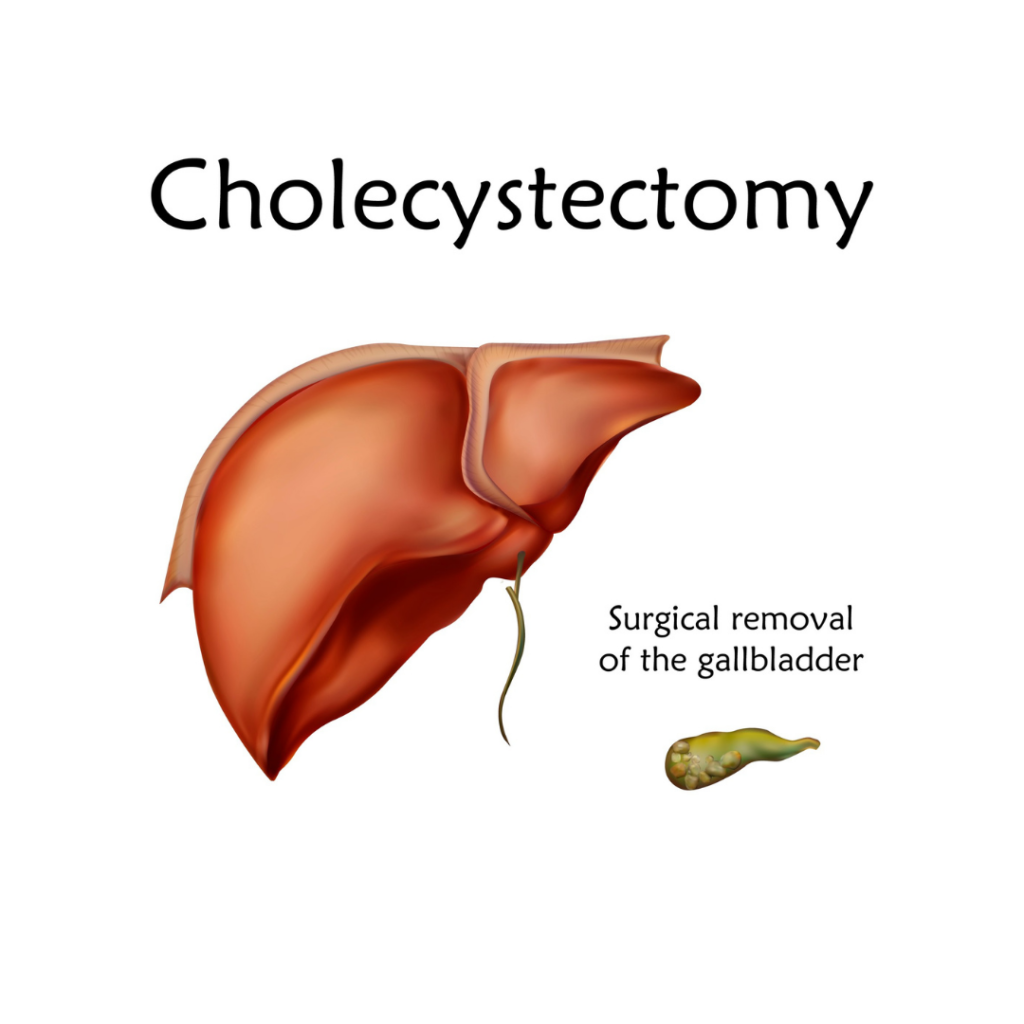 This client had multiple triggers for the gallstone formation. 
One of them was insulin resistance. According to this study, gallstones can be an early biomarker signaling development of metabolic syndrome and liver steatosis even before obesity is present. Inflammation associated with non-alcocholic fatty liver disease (NAFLD) may result in liver damage, liver fibrosis, and eventually cirrhosis. NAFLD has a strong association with cholecystectomy. Cholecystectomy may be a risk factor for NAFLD itself.
There is a fascinating interconnectedness between immune system, inflammation and formation of gallstones.
According to this study, the biliary epithelium participates in cellular and humoral immunity through antigen presentation, cytokine and chemokine production and Ig transport. Perturbations of innate immunity appear to predispose to biliary infection. Biliary mucin gel accumulation precedes and promotes formation of cholersterol gallstones.
This makes a lot of sense since liver has to handle some really toxic things. It pushes them down through the bile duct. And depending on our motility, these substances can hang out. As a result, they can generate a lot of oxidative stress that can lead to inflammation, cysts and immune system response. Consequently, congestion in the bile duct directly contributes to the the starting point for gallstones in the gallbladder.
In addition, the quality of bile and the constant synthesis of bile depends on the liver health. When bile becomes too thick or has an excess amount of cholesterol in it, then the cholesterol can start to precipitate out. This can start to create sludge as well as gallstones. According to this study, this kind of dynamic is often associated with the hypothyroid state. This was also one of the pre-disposing factors in this client's case.
Cholecystectomy means loss of the ability to concentrate bile for a more comprehensive fulfillment of bile's role across the GI tract.
Removing the gallbladder doesn't address root causes of gallbladder disease. It just removes the victim! Therefore, it is critical to go upstream to the liver and assess bile flow from there!
Gallbladder removal is a quick fix that can have negative downstream consequences across different systems and lead to:
Hormonal imbalances
Thyroid dysfunction
Mood imbalances
Insomnia
Microbial imbalances in the gut
GI issues (e.g. diarrhea, bloating, gas)
Metabolic Dysfunction leading to Type 2 diabetes
Immune Dysregulation
Skin issues (e.g. eczema, psoriasis, acne, dermatitis, xanthelasma)
Fatty liver
Autoimmune conditions
In my opinion gallbladder, liver as well as the GI tract play a pivotal role in maintaining homeostasis. Their state of health certainly contributes to either wellness or illness. From the anatomical point of view, they are interconnected with each other and are in direct "communication" with each other. For that matter everything in our bodies is interconnected. Nothing is separate!
After 6 weeks of our mutual work, this client had a repeated ultrasound which revealed no gallstones and no sludge. The biliary stent was removed and the surgery was cancelled.
We implemented lifestyle/dietary changes and a supplemental support. We worked on improving thyroid function, metabolic dysregulation, detoxification. An anti-inflammatory protocol was also part of this client's wellness journey.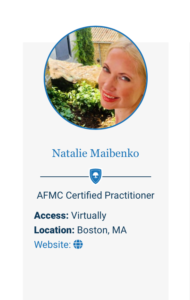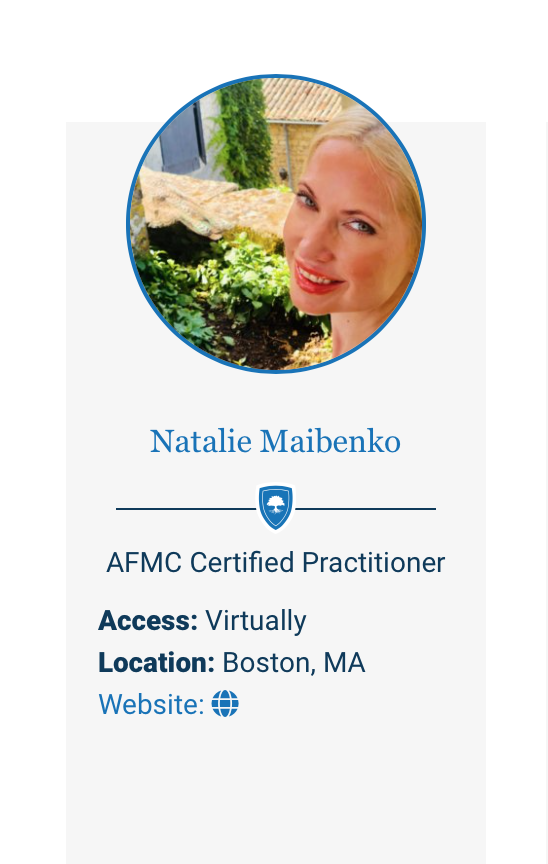 As a Certified Functional Medicine Practitioner I help clients to get to the root causes of their imbalances and reverse them. To learn more about my functional medicine service, click here. If you would like to schedule an Initial Comprehensive Health Assessment appointment, click here.
DISCLAIMER:
I am not acting in the capacity of a doctor, licensed dietitian-nutritionist, therapist, or psychologist and will not diagnose, treat or cure any disease, condition or other physical or mental ailment of the human body.
RATHER I SERVE AS A MENTOR AND GUIDE WHO HELPS A CLIENT TO REACH HER/HIS OWN HEALTH AND WELLNESS GOALS THROUGH IMPLEMENTING INCREMENTAL, POSITIVE, HEALTHY, SUSTAINABLE LIFESTYLE CHANGES THAT HELP THE CLIENT TO LIVE AND THRIVE USING SIMPLE METHODS.
Functional Medicine services are designed for educational purposes only. This information is not a substitute for, nor does it replace professional medical advice, diagnosis or treatment. If you have any concerns or questions about your health, you should always consult with a physician or other healthcare professional. Do not disregard, avoid, or delay obtaining medical or health-related advice from your healthcare professional.