SPEND AND EARN REWARDS

Earn by
Referring

Google Review
Reward Points

Product Review
Reward Points
Waxing
Your skin will feel silky smooth after gentle yet effective waxing treatment.
Hard wax is used on the most gentle and sensitive areas like the face, underarms, and bikini, for a much less painful experience than strip wax.
Book Now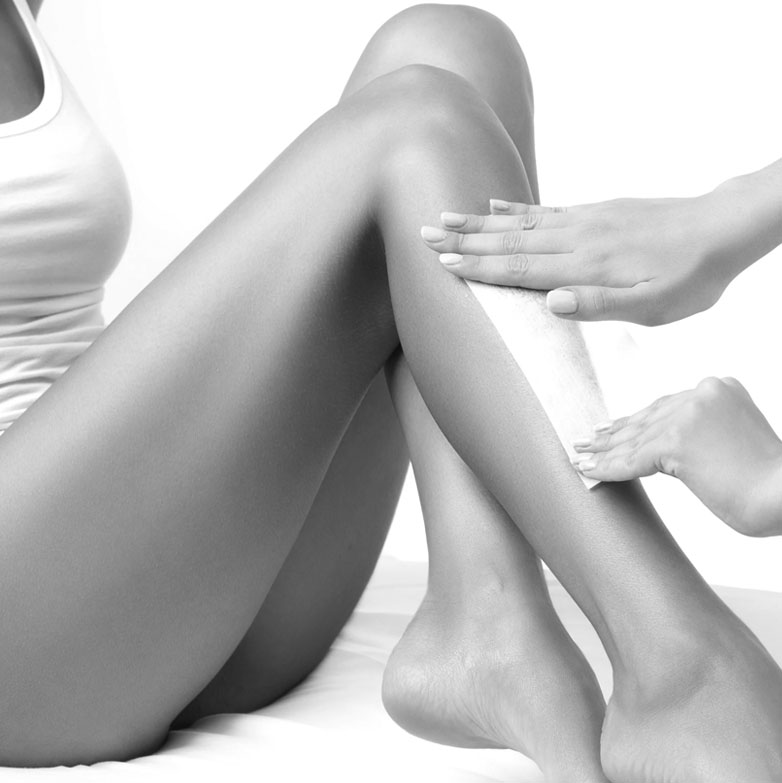 Eyebrow Sculpting $50
Brow sculpting transforms your look by combining waxing, tweezing and trimming. Our brow sculpting is performed by trained and experienced estheticians. A well-shaped pair of eyebrows will frame your face and define your eyes.
Book Now
Cancellation Policy
We have 48 hour cancellation policy. We require a valid credit card information for all reservations. Clients who are unable to provide 48 hour cancellation or reschedule notice, are responsible for a full service charge for missed, late cancelled, no-show and late start appointment.
Please be punctual. We work by appointment and reserve specific time for you. To avoid inconveniencing the next client, your treatment will end on time and the full price of your scheduled services will apply.
Please note late starts (up to 15 minutes) shorten the length of the session, but the rate for the service remains the same. Clients who are more than 20 minutes late are considered a no-show.